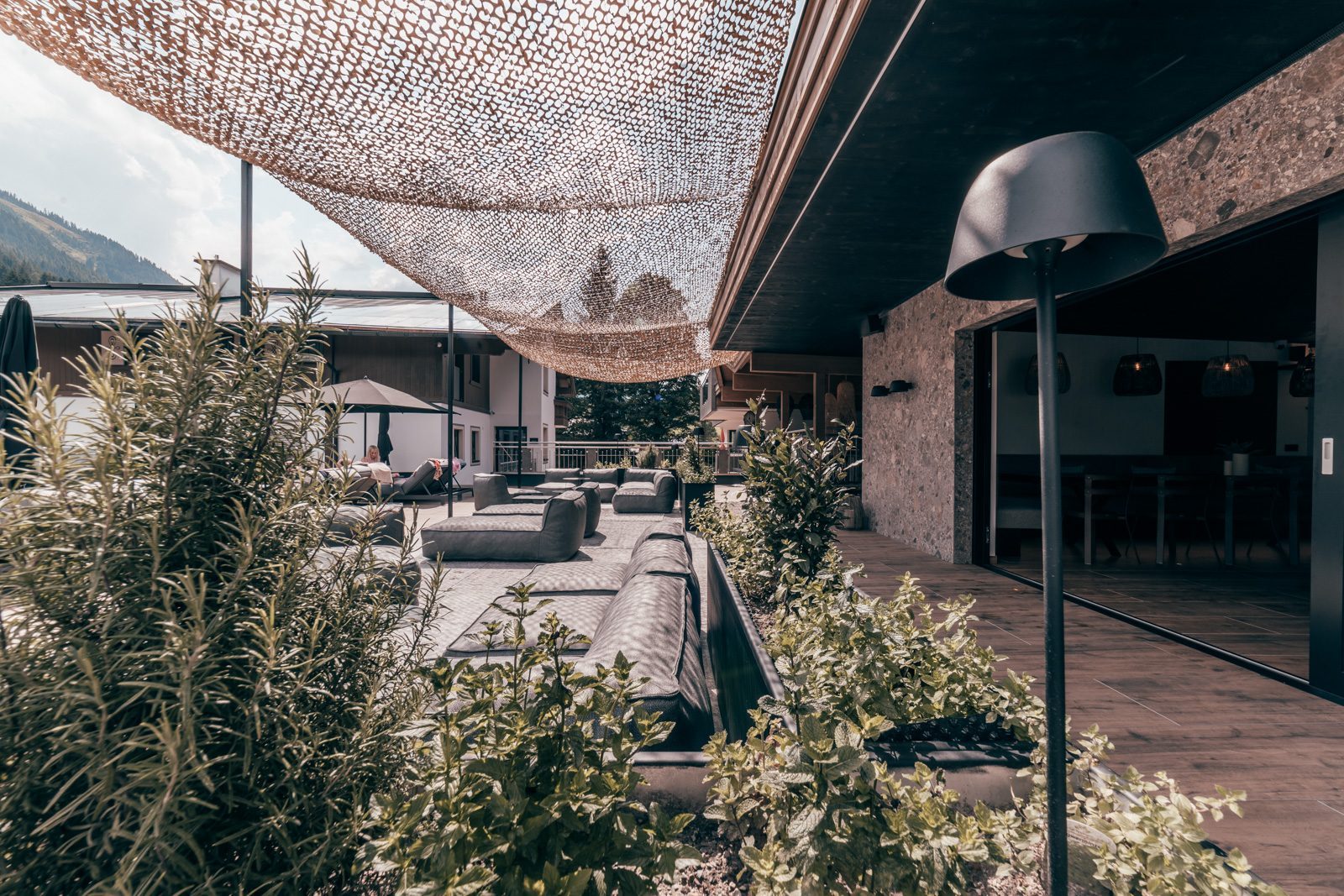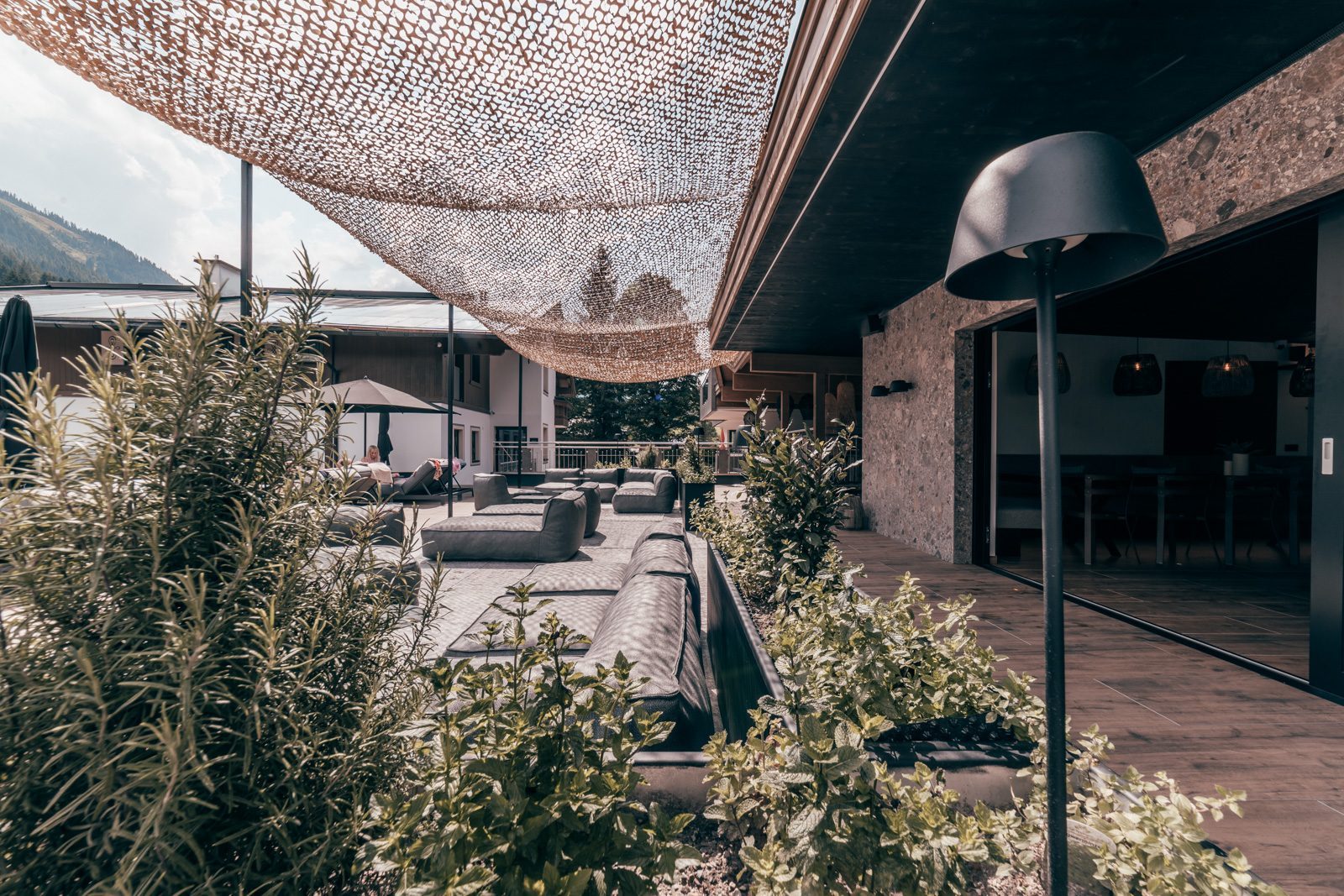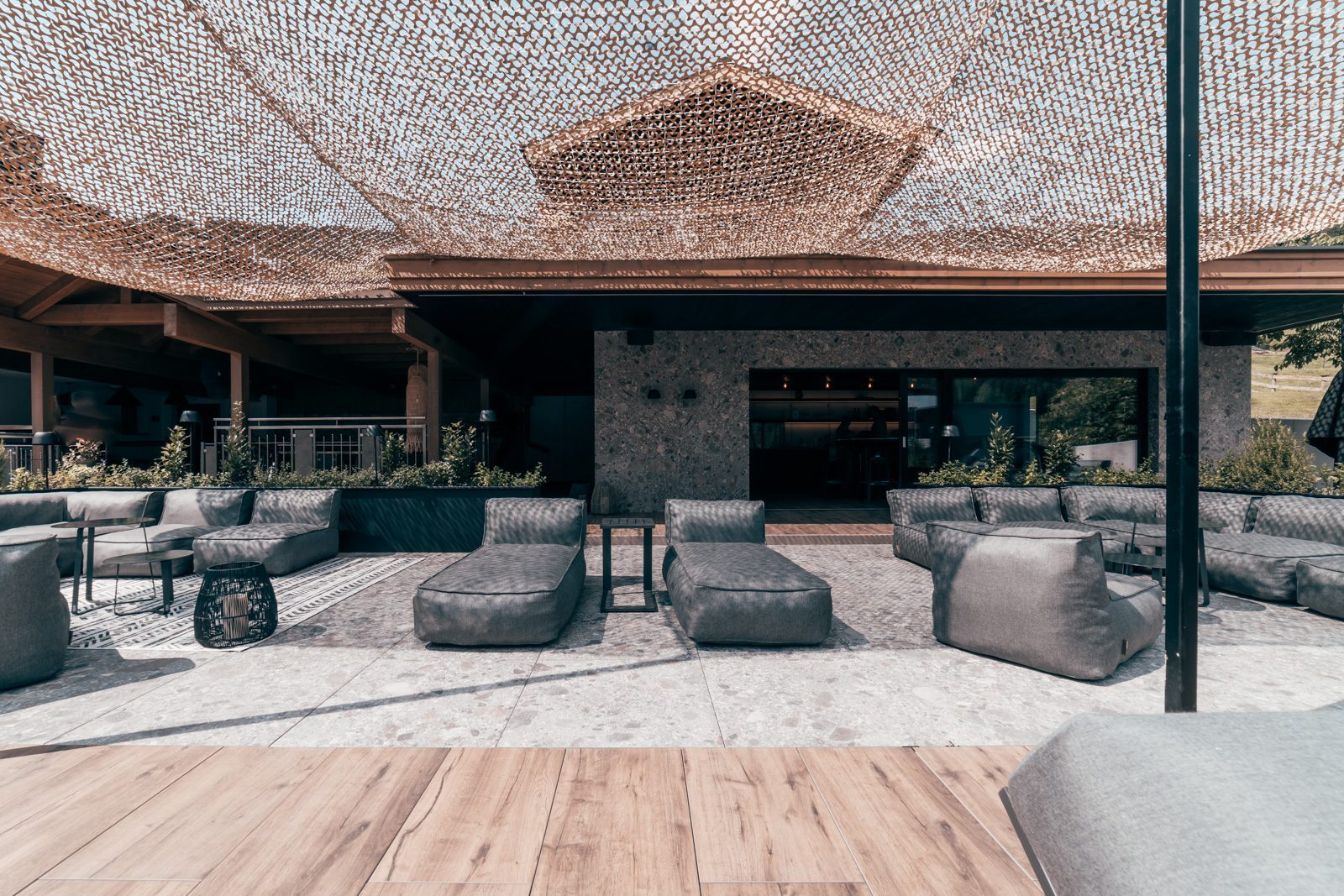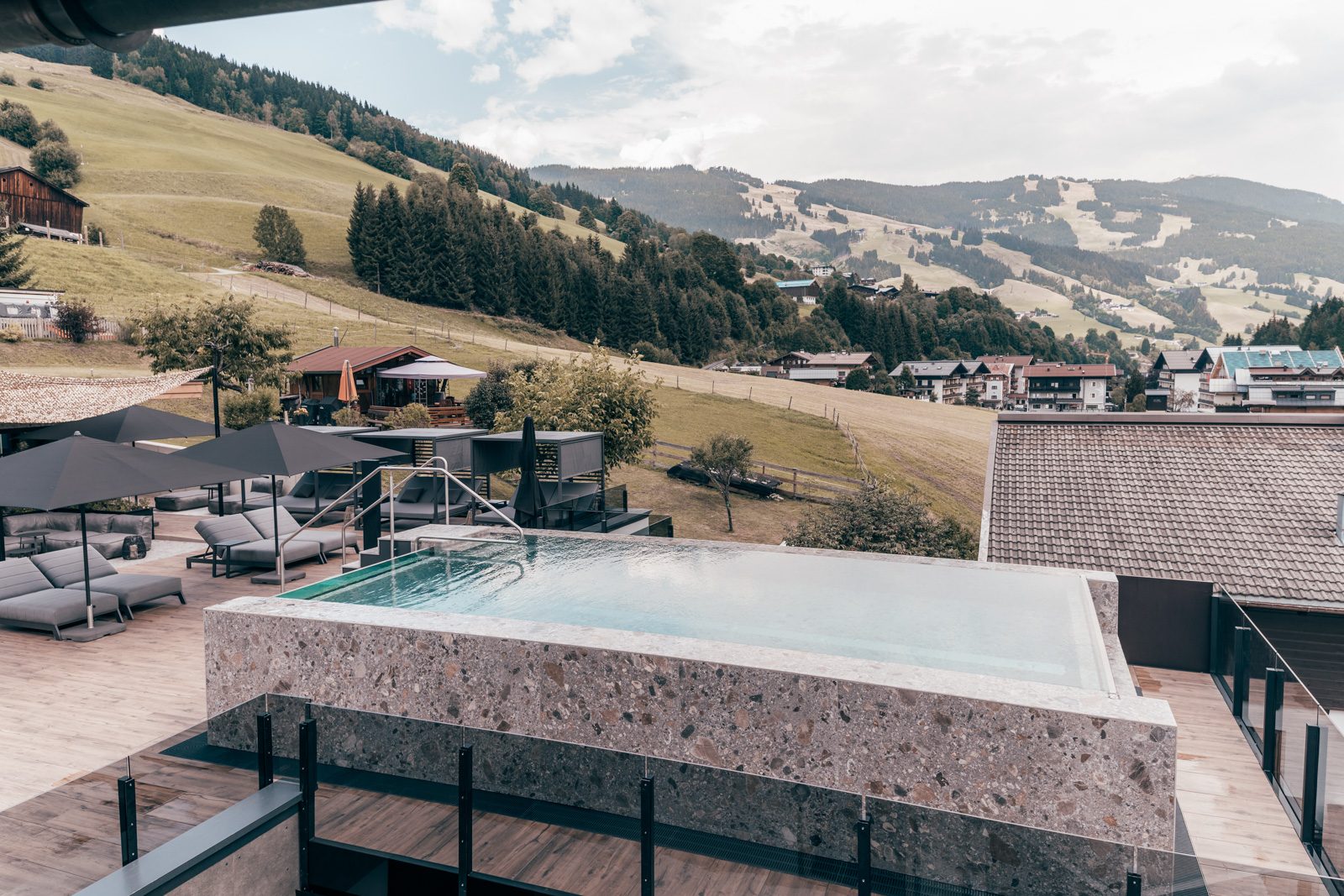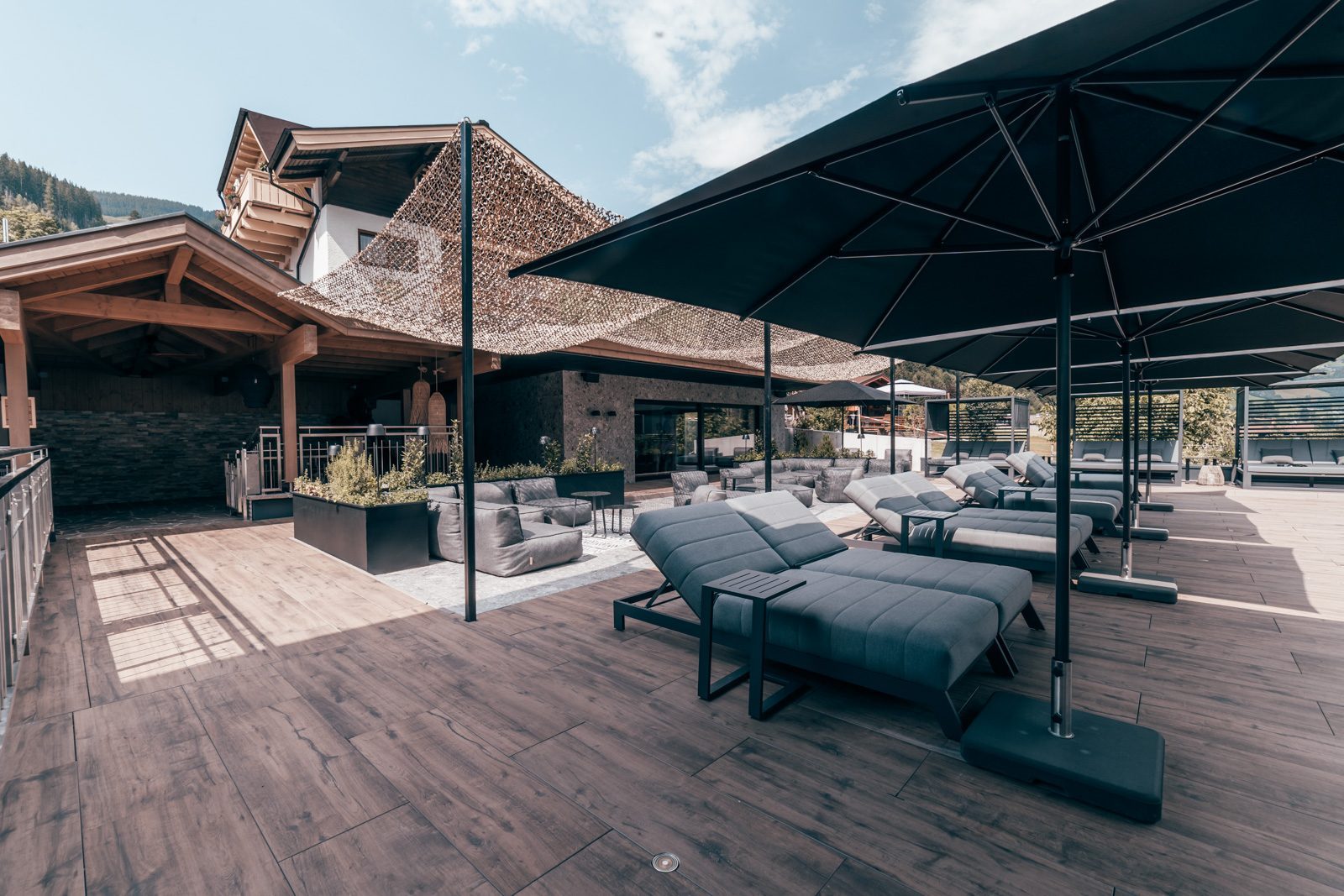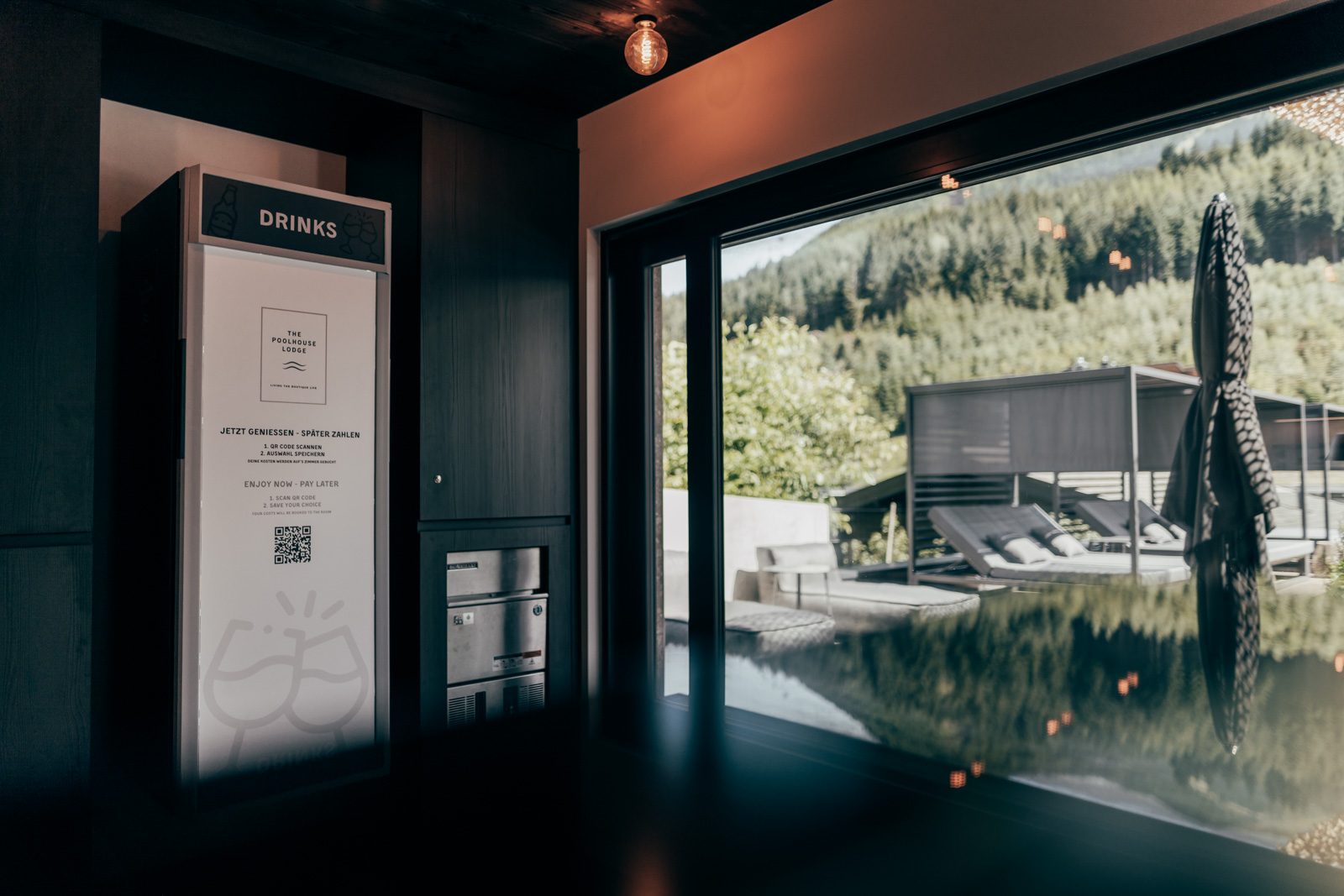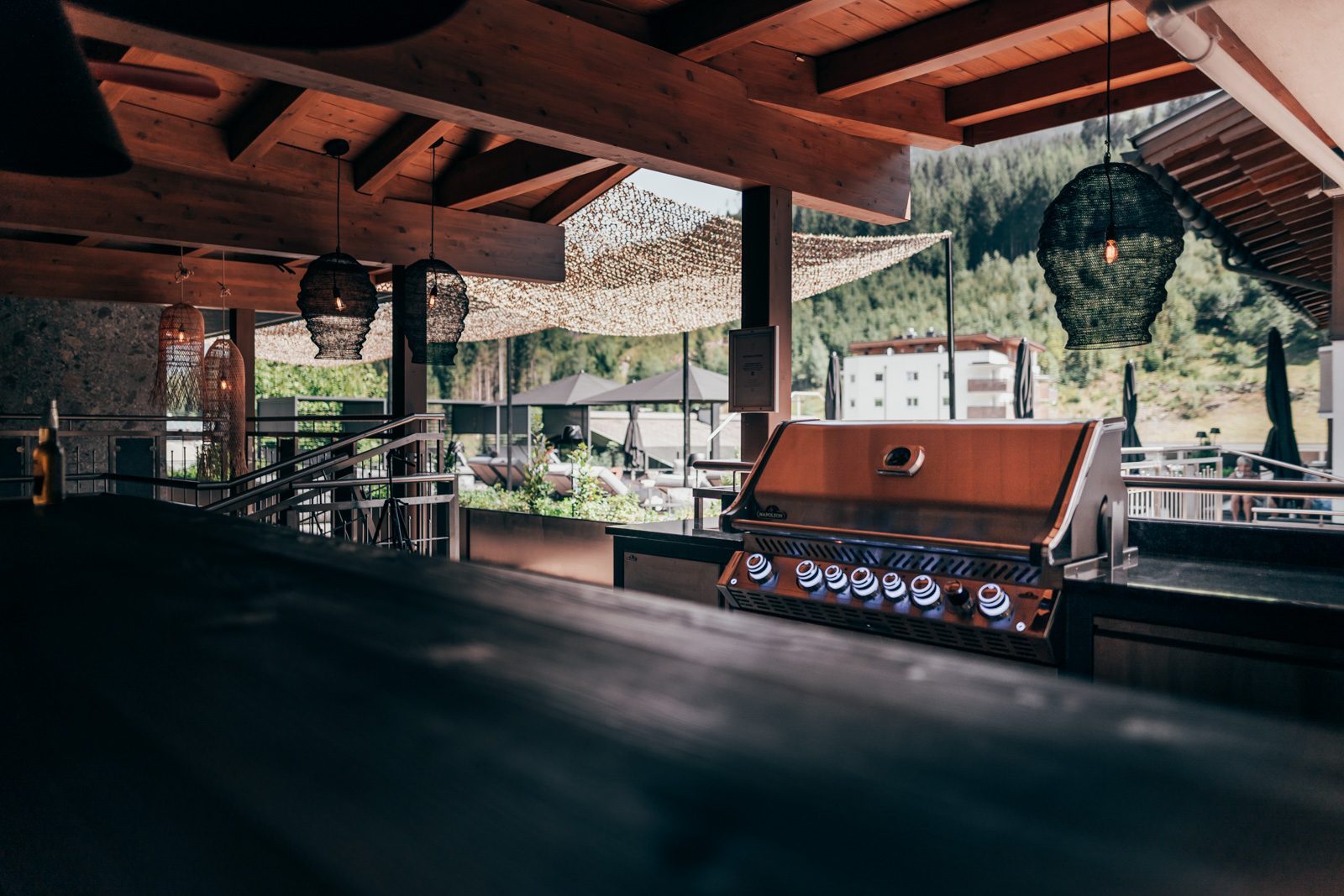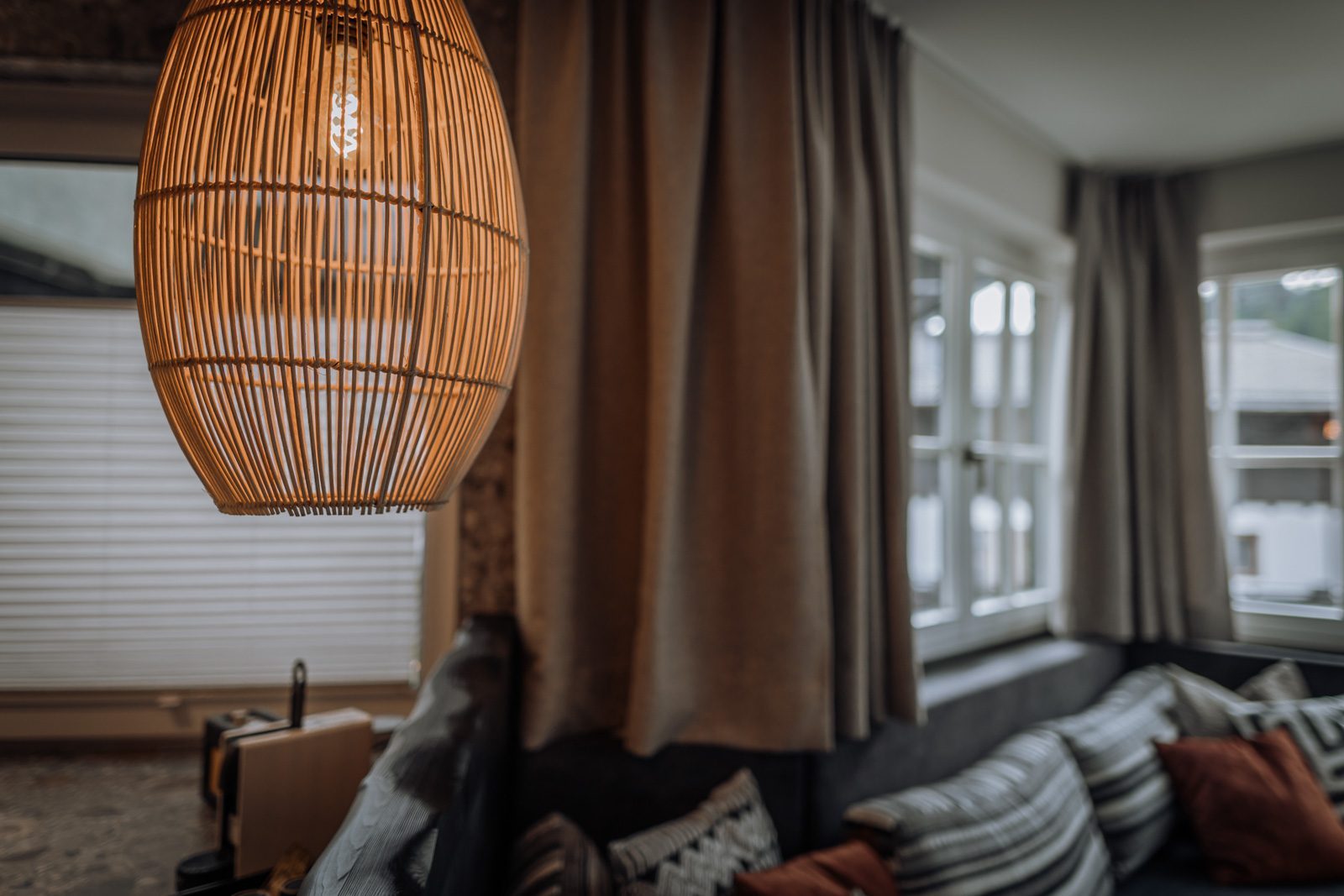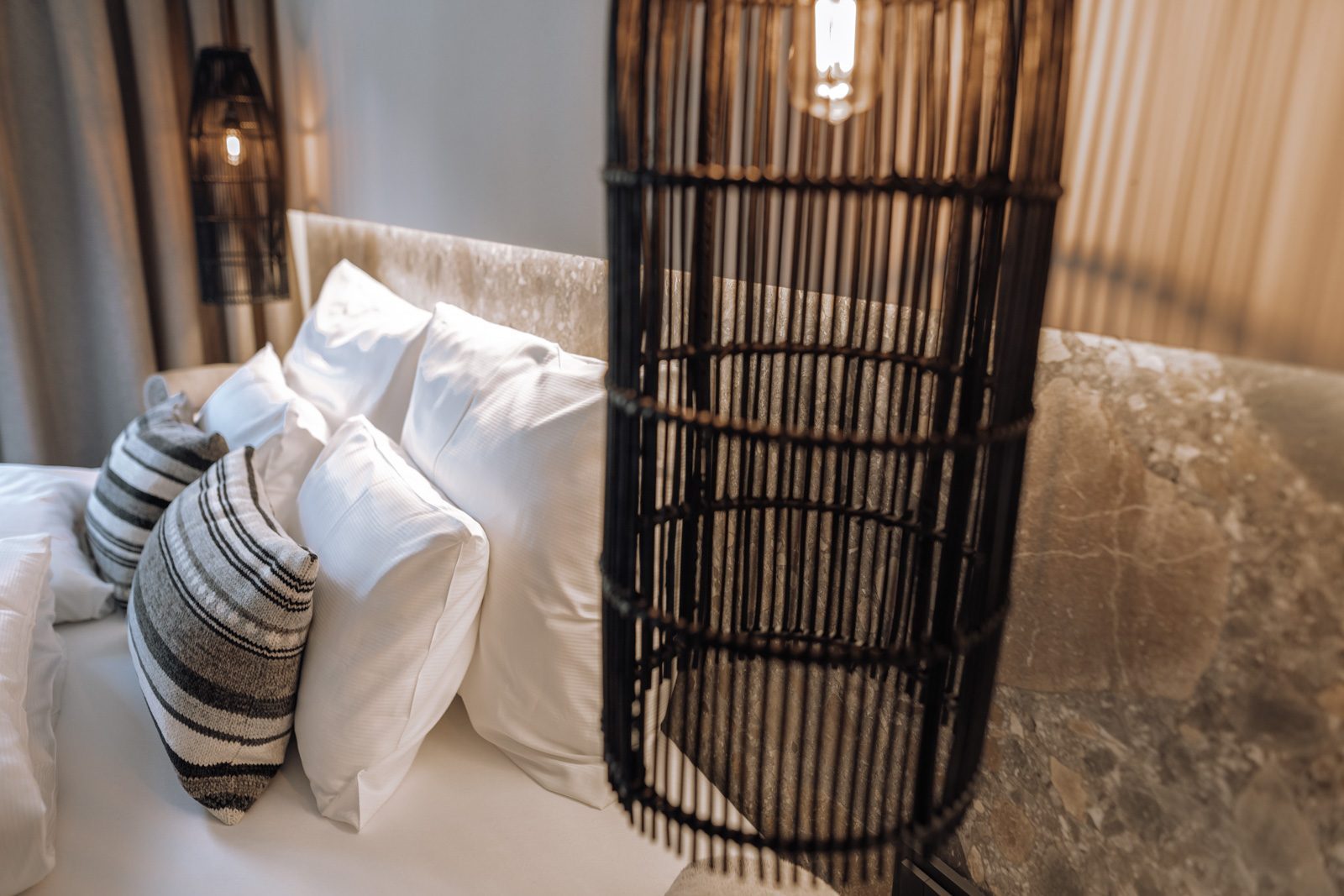 THE POOLHOUSE LODGE
SOUNDS LIKE FUN
GET THE POOLHOUSE PASSION
Your apartment house in Saalbach Hinterglemm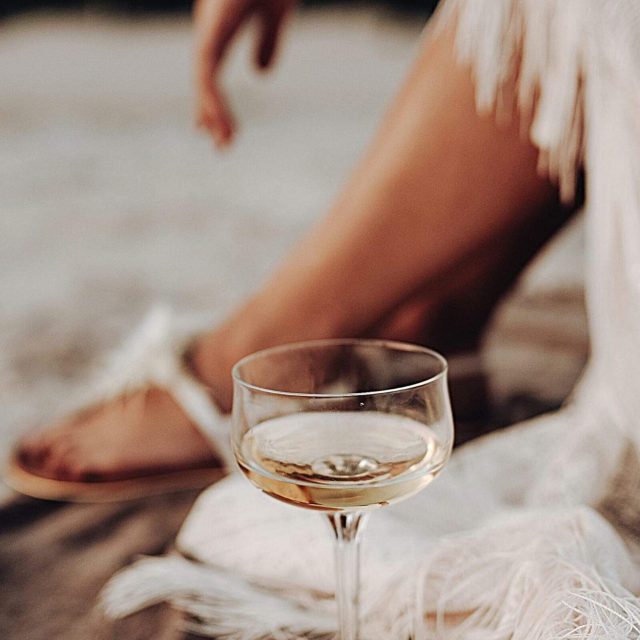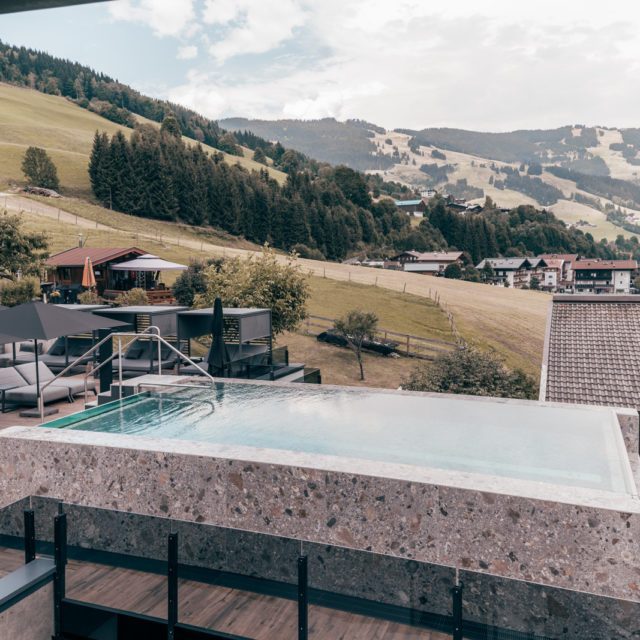 The pool deck.
Enjoy life.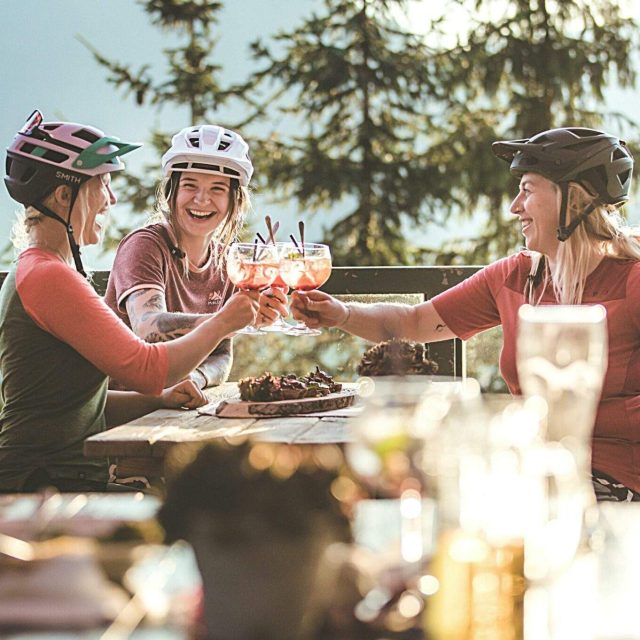 ENJOY THE GOOD TIMES.
With your beloved ones. Family. Friends. You decide.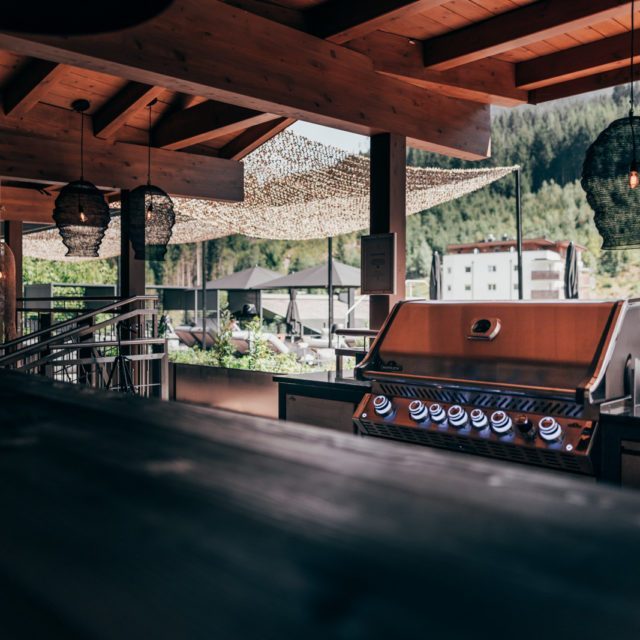 Outdoor Kitchen
The Poolhouse specials for you.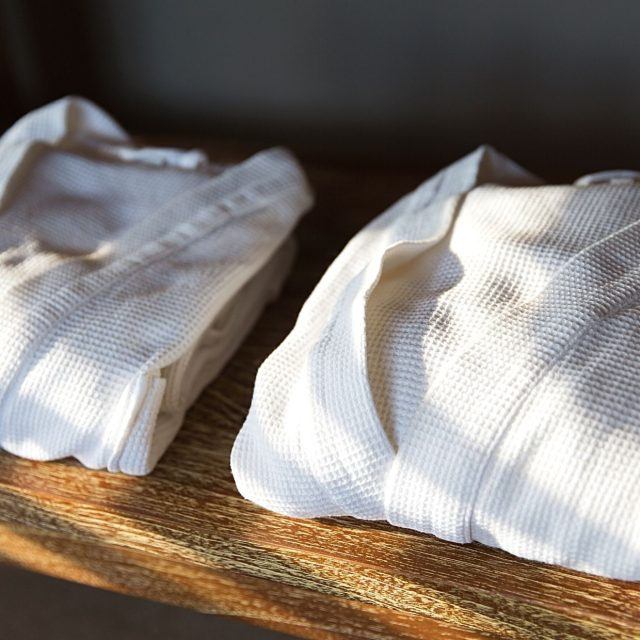 THE POOLHOUSE LODGE WELLNESS
Your inhouse Spa area, to calm down & relax.
Get the Poolhouse Lodge Feeling
Stylish not ostentatious. Fresh not decadent. Real not pretentious. The Poolhouse Lodge Flair can't be described – you have to discover it for yourself. #thepoolhouselodge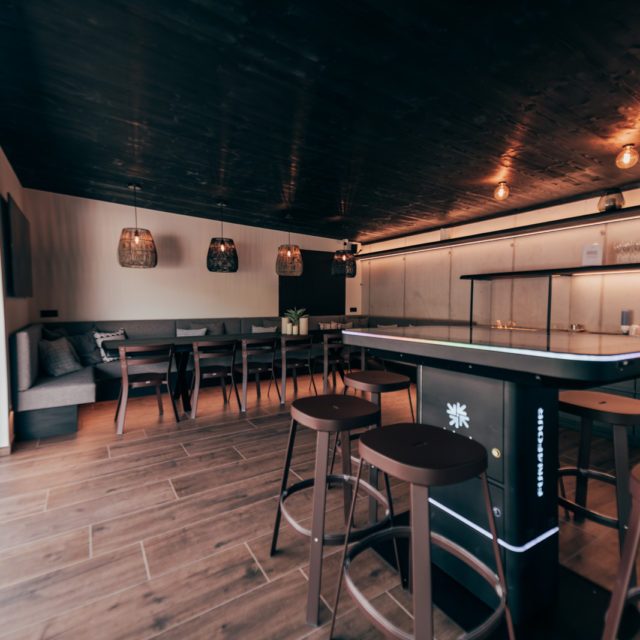 Poolhouse Exclusive
Get an offer for your event.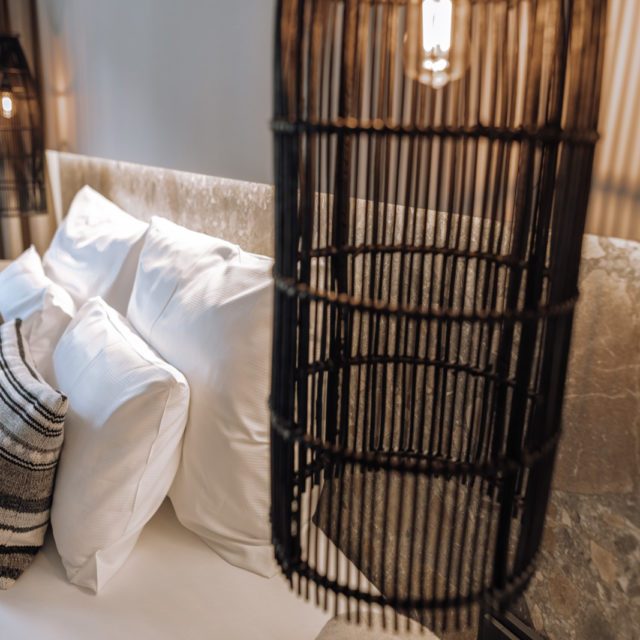 THE POOLHOUSE BOUTIQUE OR ORIGIN APARTMENTS
Whether traditional or modern – its your choice.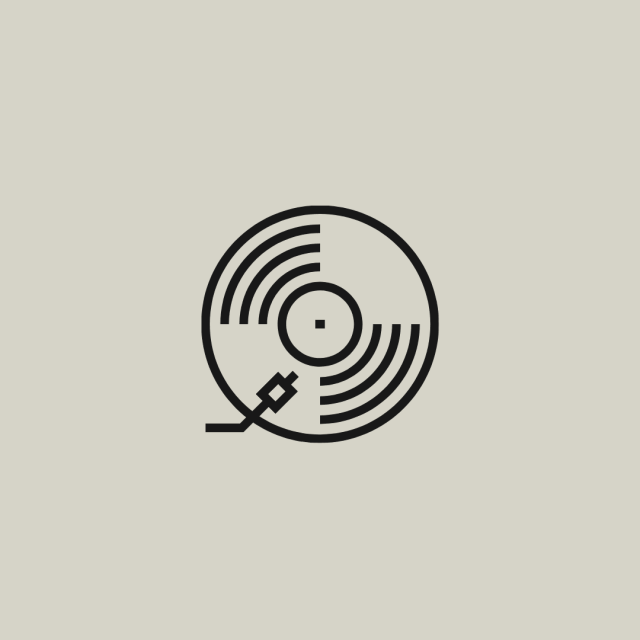 GET THE POOLHOUSE LODGE SOUND
Get your personal playlist. #enjoy
The apartment house in Saalbach
Get the Poolhouse Lodge Feeling
It will be fantastic. Courageous. Fresh. Decorative. Lively. Unconventional. Relaxed. Extravagant. There are many attributes that describe us. But there is one thing we are definitely not here at The Poolhouse Lodge – ordinary. Our guests love life: The pleasure. Nature. Encounters with other people. Adventure. Variety. And we do everything we can to ensure that you, as our guest, find all of that with us and enjoy the perfect break. With your family. With your friends. With new acquaintances. Or just for yourself.
---
WE LOOK AT LIFE FROM THE RIGHT PERSPECTIVE
Get the Poolhouse Lodge Joys
Most guests planning a holiday in Saalbach Hinterglemm want to be high up. Of course, this also applies to the people who come in and out of the Poolhouse Lodge every day. And yet our guests enjoy an advantage – to enjoy the postcard-perfect view, they can simply relax at the pool. We have deliberately moved the heart of the house upstairs to the most beautiful spot. The Poolhouse Lodge Sun Deck will be a place to feel good. A place to arrive. A place to immerse yourself. To dive into. A place for meeting and tranquility. In short, the ideal place to relax with some chilled sounds and a glass of Aperol. #comingsoon
No matter from which perspective you look at our Poolhouse Lodge: the sun deck and the floating infinity pool immediately catch your eye. And yes, that's intentional. After all, that is exactly what we are about. Our large terrace with pool house is open to our guests 365 days a year, 24 hours a day. Enjoying life at the fullest. Here you will find everything you need to end a perfect holiday.
Our highlights at the Poolhouse:
Make your own pizza & tarte flambée
Drinks machine
ice cube machine
Watch TV incl. SKY for football or ski races
Lounge area
Lounge music
Covered bar
Outdoor kitchen
Fun4Table
Breakfast together, mountain biking, sip a beer at an alpine hut and then off to the pool deck of the Birke. Chill out, sunbathe and enjoy life to some fine beats. That's a real holiday.
Work out in the mountains during the day and relax in the Birke.Lounge in the afternoon. Enjoy great drinks with nice sounds. A perfect combination of the Alps and lifestyle.
Feel at home – breakfast and dinner whenever you like. No fuss – no crowds, just us. Make the day what you want it to be. Biking, hiking and chilling… or just chilling.
Then get in touch
Wanna feel the Poolhouse Vibes?
If you also want to experience the Poolhousee Flair live in Saalbach Hinterglemm, then you should get going and book your apartment. Whether a winter or summer holiday – we live the Poolhouse Lodge Life 365 days and 24 hours a year – non-stop. This is exactly the feeling you'll get when you check in with us. #thepoolhouselodge
---